When coworkers Sarah Martin and Rosie McGregor first became friends, it didn't take long for them to realize that they both shared the same dream: to run their own food business.
"We both loved cooking at home with our families, loved to cook and went to Dundee College to study cooking professionally before working in restaurants in St Andrews, and Rosie had a real flair for decorating. cakes and loved to bake cute cookies, "says Sarah.
The pals came together to come up with a business plan, and a business start-up loan from The Prince's Trust allowed them to start looking for a store and getting it ready for the opening. Six years later, the independent boutique bakery Temptations in Cupar's Lady Wynd is their dream come true.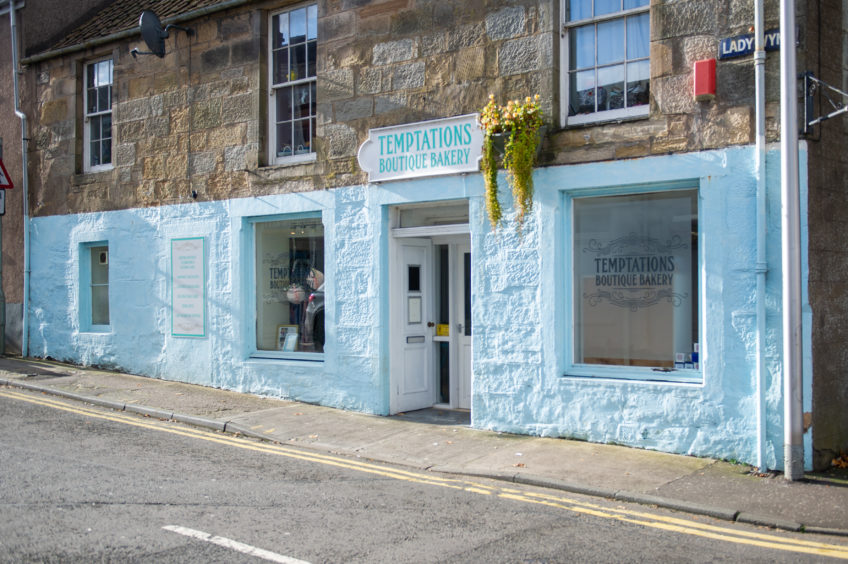 Here they sell muffins, brownies, truffles, Belgian chocolate chip cookies, slices of Sarah's signature cheesecake and boxes of handmade chocolates and, as Christmas approaches, Rosie is baking festive shortbread with flavors of cranberry and orange.
"We make everything we sell in our store, from our everyday cupcakes and luxury cheesecakes to our handmade chocolates and custom party cakes," says Sarah.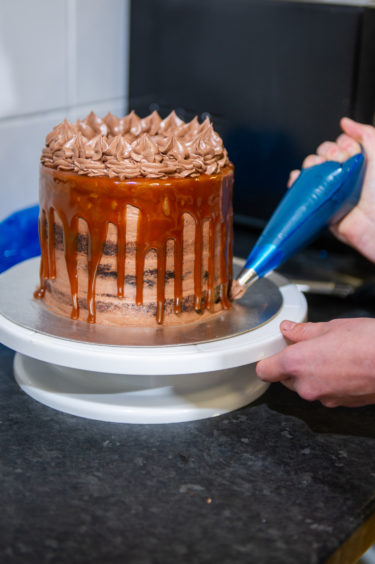 Proving that two can be a team, Rosie is the baker and decorator, while Sarah is the chocolate maker. Highlights for both of them include having carte blanche to create delicious treats for the store and baking creative celebration cakes to order.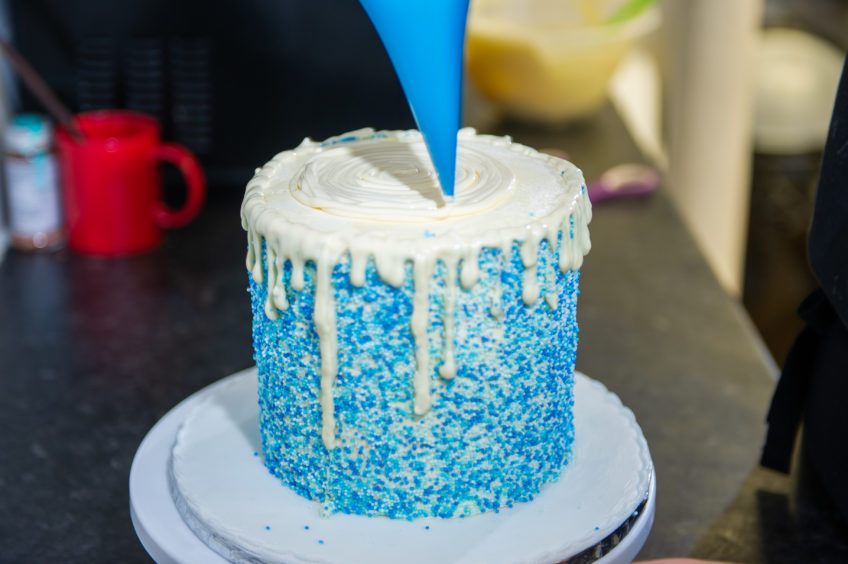 "The challenges of working with chocolate keep my job from being boring," Sarah smiles. "Our handmade chocolates include flavors such as salted caramel fudge, hazelnut pralines or sour cherries – I love how the creative and technical processes come together.
"We make all of our chocolates and cakes in our kitchen which is adjacent to the store. Once we have decided on the design of a cake, we bake it, prepare the filling and then we can start decorating it, this is where we can really use our imaginations.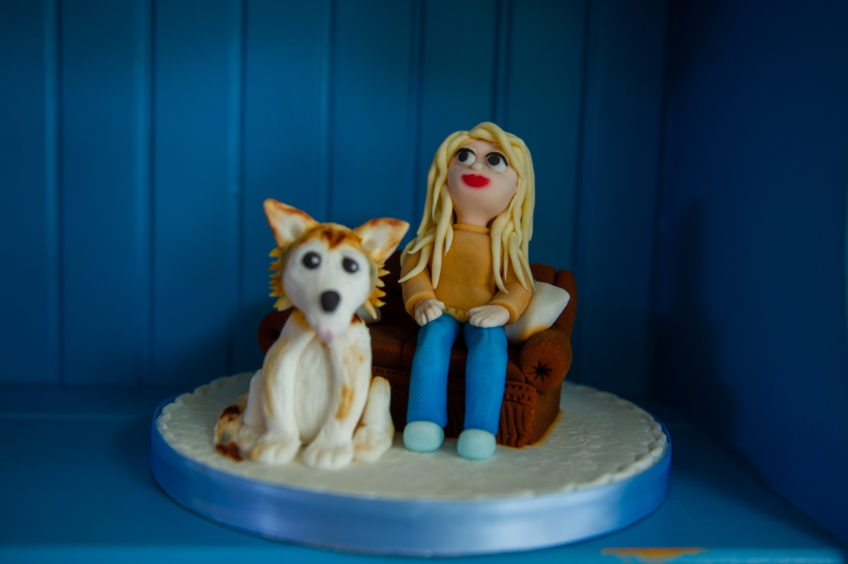 Sarah and Rosie also make custom party cakes for any occasion, from baby shower cakes to special birthdays and wedding cakes.
"Usually a customer comes into our store with an idea and we work with them to come up with a design," Sarah explains.
"We love having the freedom to create a design to really get creative and my advice to anyone who cooks at home is to add your own twists to recipes. "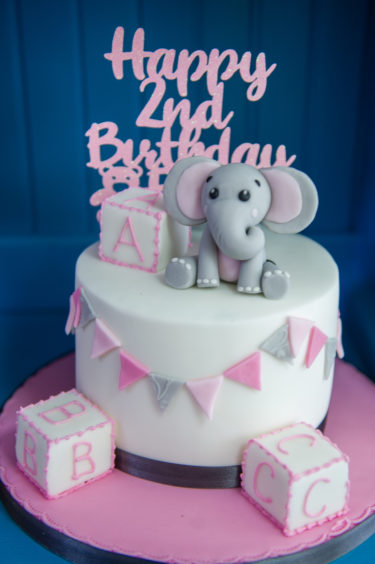 After a day of working with cakes and chocolate, you might think friends would be tired of seeing sugary treats. Quite the contrary, Sarah reveals.
"I love chocolate and I don't seem to be fed up with it at all! Rosie is vegan, so she is limited to what she can eat, but she loves our mints that we make this Christmas.
A typical day for the duo will see them whipping up cupboard treats, with as many locally sourced ingredients as possible, before moving on to their bespoke orders, more baking and decorating.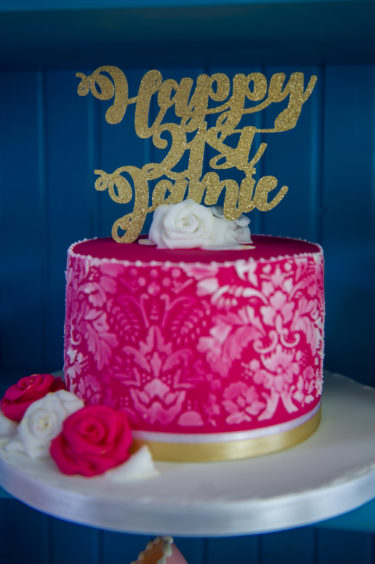 Running their own business has been a learning curve and not without some challenges.
"There are always challenges when you're self-employed and we've had to learn skills that we didn't need before, but it's great to prove that we can," says Sarah.
"We had to learn to manage our time well, to master the paperwork and the importance of being organized. My little boy Indi is 19 months old, so juggling work and family life can be difficult at times.
"But we love to come to work every day to do something that we really love."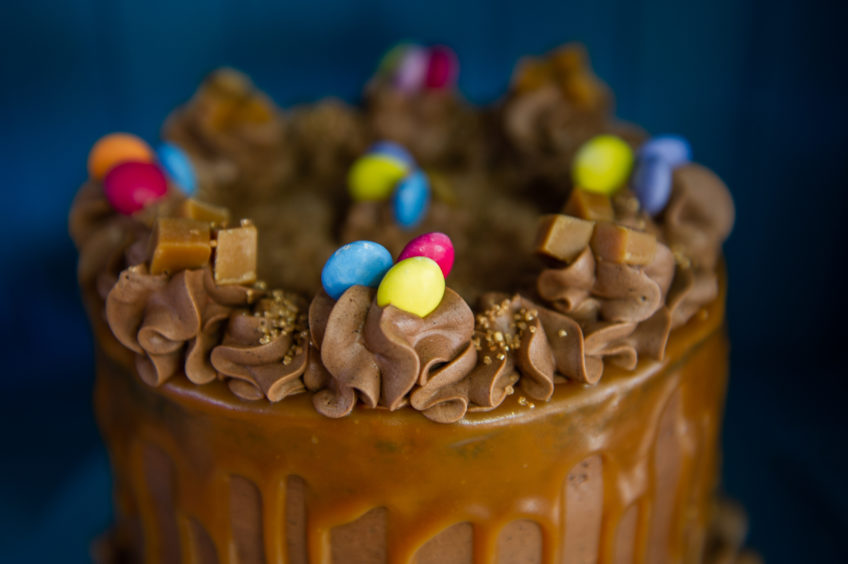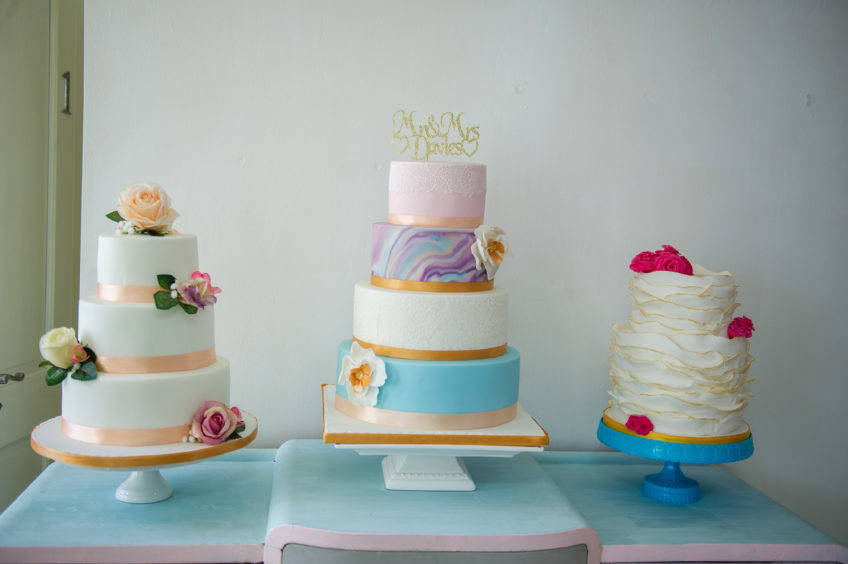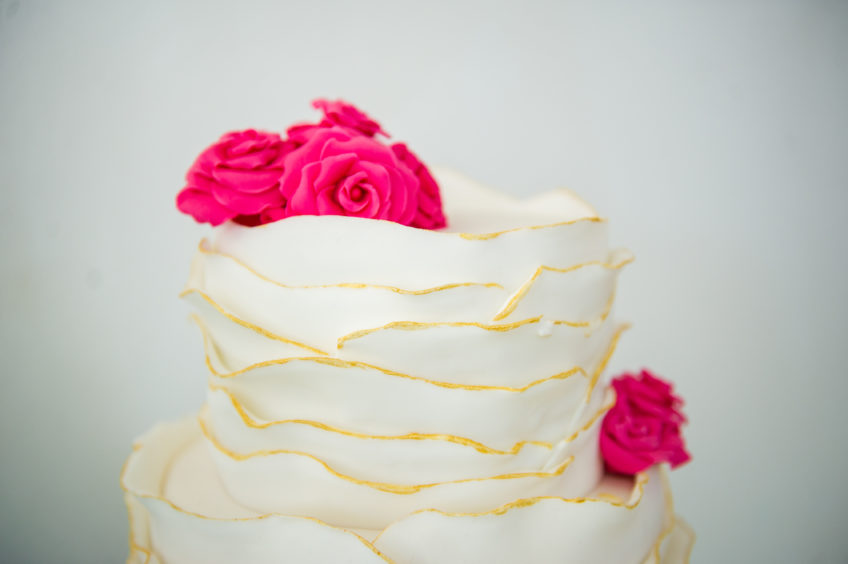 With bestsellers like their chocolate fudge cake and, Rosie's favorite, Christmas boxes of mints, locals never run out of tempting treats to take out.
"Our most popular product is our cheesecake," Sarah reveals. "I really like responding to people's special requests for flavors.
When friends aren't working or delivering Christmas cakes, they use part of their weekends to give decorating lessons to the kids in the classroom next to the store.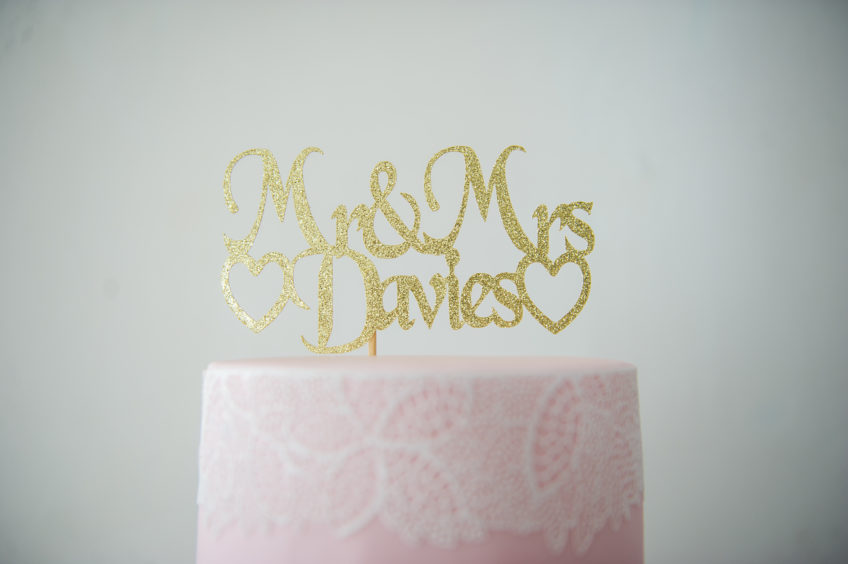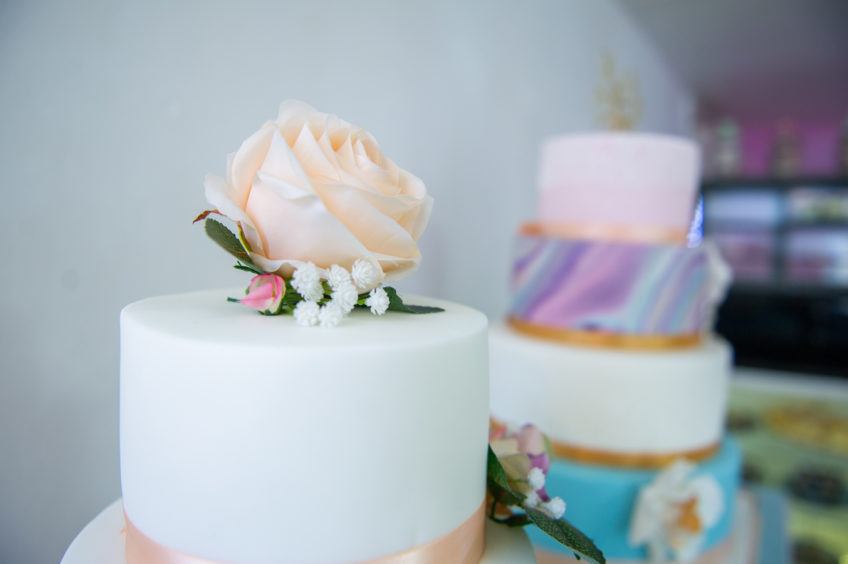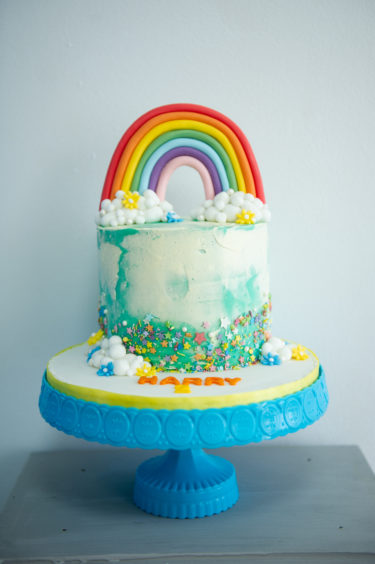 "Indi comes to the store a lot to 'help' every now and then," Sarah smiles. "He's our chef brownie taster. Luckily, many of our family are happy to help out during peak times – Rosie's dad is often found doing the dishes at Christmas!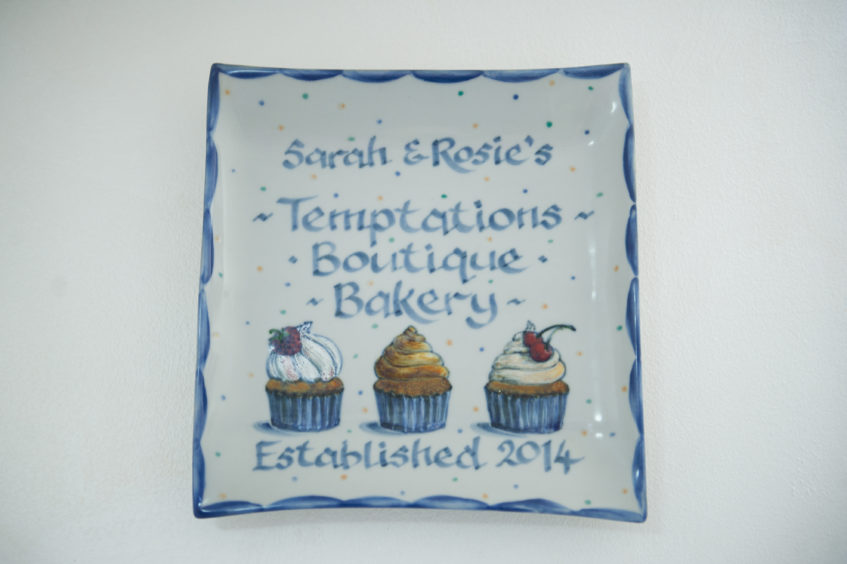 Temptations' annual Christmas event to discover the full range of Christmas desserts, taste them and place an order with 10% off, takes place on Friday, November 29 from 6.30 p.m. to 7.30 p.m. 31 Lady Wynd, Cupar.